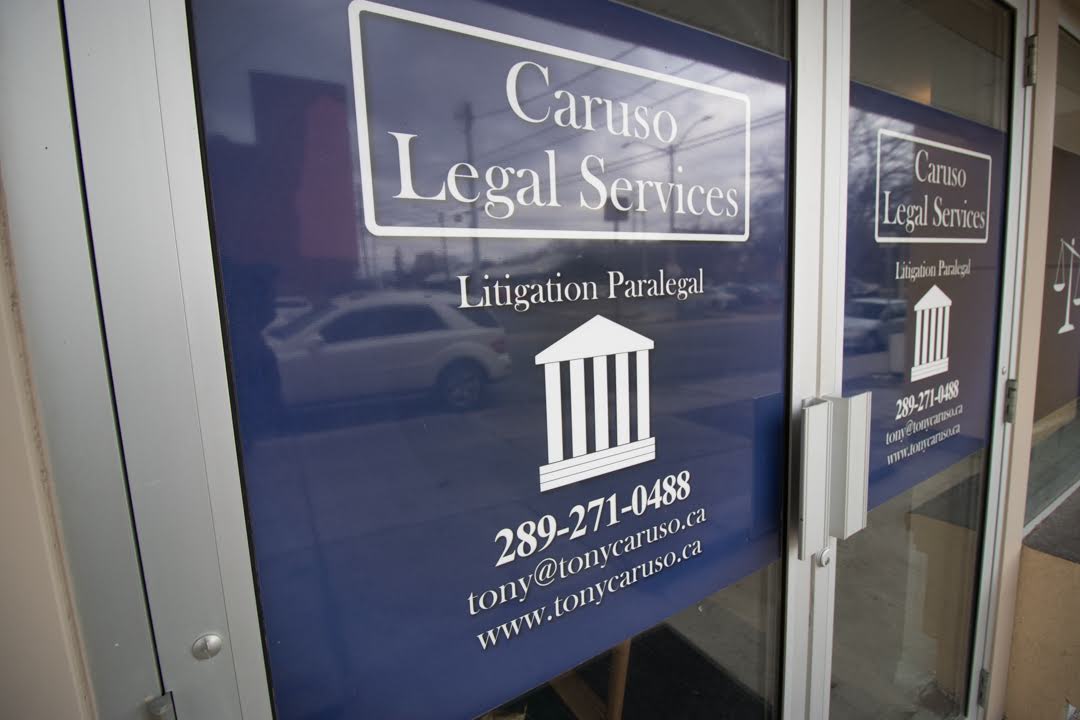 LEGAL HELP / DO YOU NEED REPRESENTATION FOR COURT? 
Tony Caruso is part of a team of experienced Paralegals that is dedicated to providing excellent service to clients. He takes time to research your situation completely and bring about the most effective opportunities ensuring you get the successful outcome you deserve in your legal matters. He is determined to work hard to earn the client's loyalty every day. No issue is too big or too small. If you have a legal problem, Caruso can help you find a solution and will help you to succeed.
We guarantee effective, aggressive representation from a trusted Experienced Paralegal. ​
Niagara Falls, Smithville, Thorold, Fort Erie, St. Catharines, and more!
FOR LEGAL HELP: (289) 271-0488
Tony Caruso – Litigation Paralegal
Notary public services offered by Tony Caruso
Tony Caruso is a Professional Litigation Paralegal out of the Niagara Region. Tony owns the Legal Firm of Caruso Legal Services Paralegal.
His areas of practice are the Employment Standards Act, Small Claims / Court, Traffic Offences including Speeding, Failure to Stop at a stop sign, Careless Driving, and other offences. Landlord & Tenant Issues,  Provincial Offences, Summary Criminal Offences, and Municipal Act.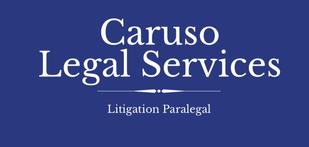 Paralegal for Niagara Falls  -Paralegal for Port Colborne – Paralegal for St. Catharines -Paralegal for Thorold – Paralegal for Welland – Paralegal for Fort Erie – Paralegal for Grimsby – Paralegal for Lincoln – Paralegal for Niagara-on-the-Lake – Paralegal for Pelham – Paralegal for Wainfleet – Paralegal for West Lincoln